Improve Your Performance & Recovery with the NEW PC Pack!
Get All Your Supplement Needs Delivered Monthly & Save BIG!
THE PC PACK INCLUDES:
Performance Whey
Performance Whey is a great way to add quality calories and protein that can be easily absorbed to support your training needs. This product, along with a quality diet and proper training program such as Performance Course, will allow you to maximize muscle uptake and support your training needs. Consumption of Performance Whey is recommended first thing in the morning with Performance Multi and a quality breakfast. Performance Whey can also be used at night prior to bed supporting protein synthesis, metabolism and recovery without massive insulin spikes.
Performance Recovery
Performance Recovery is a proprietary blend of protein and carbohydrates that supports recovery by replenishing your body with an ideal mix of protein and carbohydrates that can be easily absorbed after training sessions.
Performance Multi
Performance Multi supports immune health and energy by delivering quality vitamins, minerals and antioxidants. Performance Multi provides insurance for healthy living and training. The liquid formula allows for up to 65% higher absorption rate when compared to other tablet forms.
UCAN Performance Course Sample Box [EXCLUSIVE OFFER]
checkAdded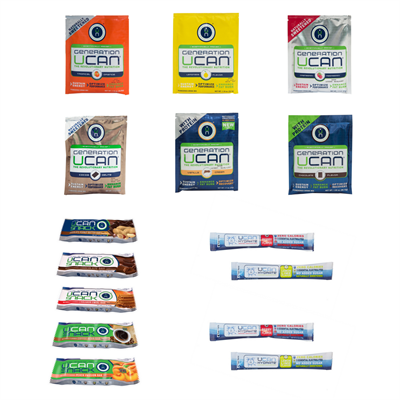 Want to add Performance Whey, Recovery or Multi a la carte?
UCAN Protein Drink Mix, Vanilla Cream, Powered By SuperStarch ®, No Sugar, Whey Protein, 25 Serving Tub
checkAdded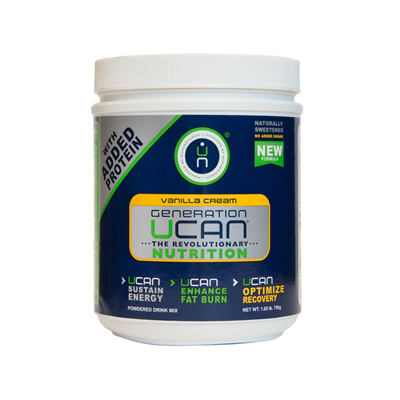 UCAN Protein Drink Mix, Chocolate, Powered By SuperStarch ®, No Sugar, Whey Protein, 25 Serving Tub
checkAdded
UCAN Drink Mix, Cocoa Delite, Powered By SuperStarch ®, No Sugar, 30 Serving Tub
checkAdded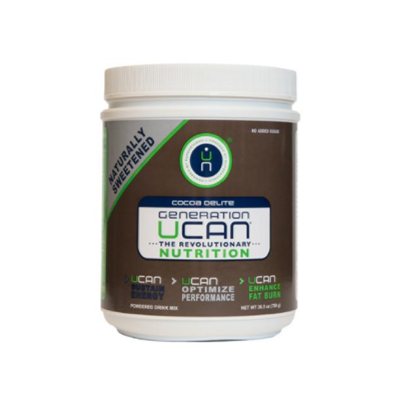 UCAN Drink Mix, Cranberry-Raspberry, Powered By SuperStarch ®, No Sugar, 30 Serving Tub
checkAdded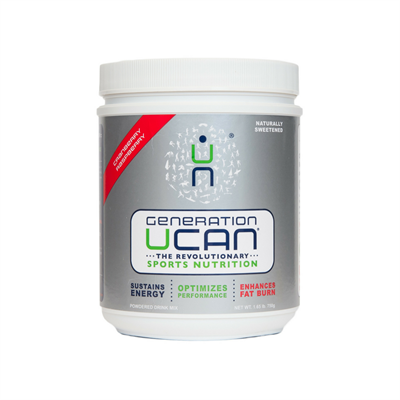 UCAN Drink Mix, Plain, Powered By SuperStarch ®, No Sugar, 30 Serving Tub, 30 Serving Tub
checkAdded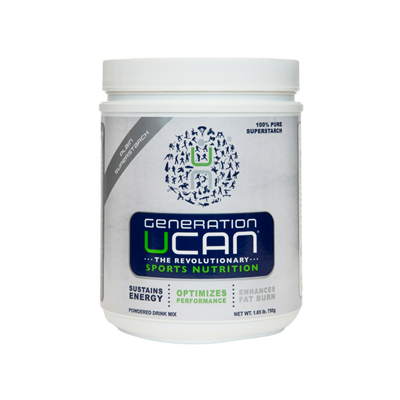 UCAN Drink Mix, Tropical Orange, Powered By SuperStarch ®, No Sugar, 30 Serving Tub
checkAdded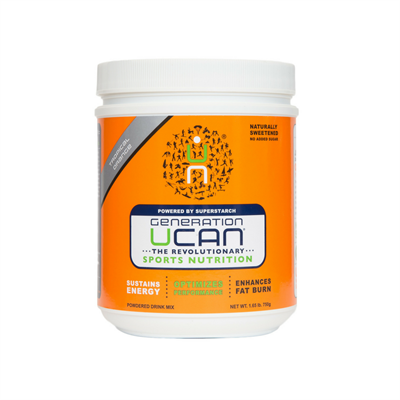 UCAN Drink Mix, Lemonade, Powered By SuperStarch ®, No Sugar, 30 Serving Tub
checkAdded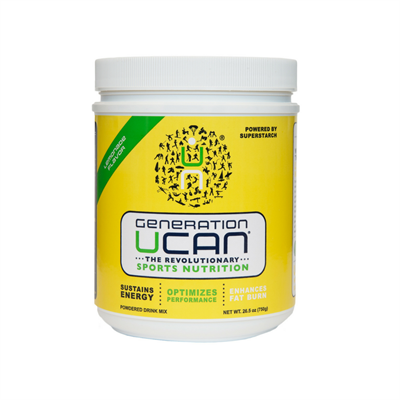 UCAN Snack Bar, Coffee Bean, Powered By SuperStarch ®, Low Sugar, Plant Protein, 12 Count
checkAdded
UCAN Snack Bar, Chocolate Peanut Butter, Powered by SuperStarch ®, Low Sugar, Whey Protein, 12 Count
checkAdded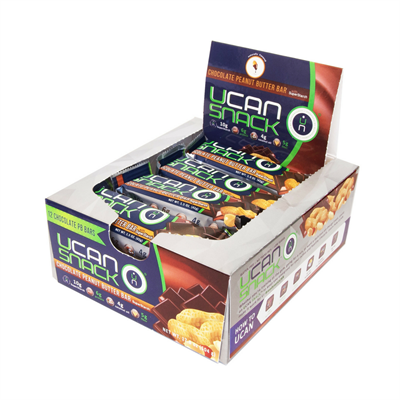 UCAN Snack Bar, Peach Passion, Powered By SuperStarch ®, Low Sugar, Plant Protein, 12 Count
checkAdded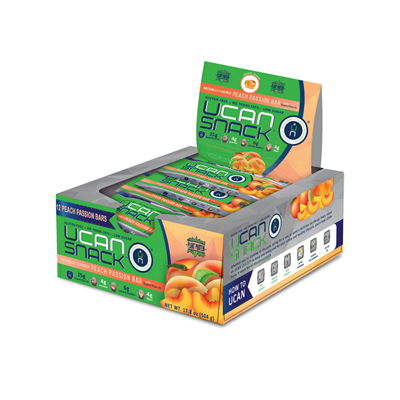 UCAN Snack Bar, Chocolate, Powered by SuperStarch ®, Low Sugar, Whey Protein, 12 Count
checkAdded
UCAN Snack Bar, Cinnamon Swirl, Powered SuperStarch ®, Low Sugar, Whey Protein, 12 Count
checkAdded