Caleb Ake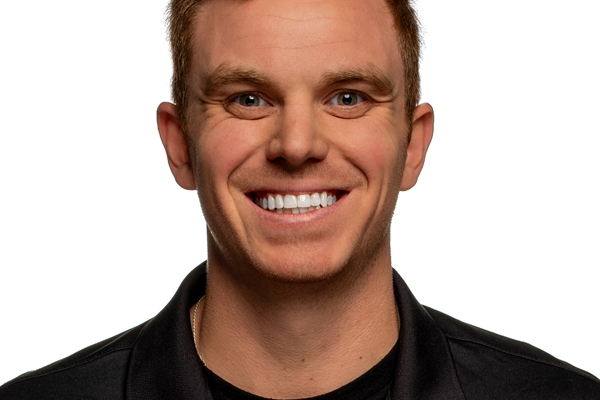 Caleb is one of our coordinators in the DFW area and is currently the site coordinator at Frisco Lebanon Trail High School. Caleb has also helped coordinate programs at Van Alstyne, Denison, Highland Park, Coppell, Mckinney ISD and other Frisco ISD's. Caleb received his Bachelor's Degree in Exercise and Sports Science with a concentration in Health and Wellness Promotion from Texas State University.
Caleb completed a 1-year internship at the University of North Texas with the Strength and Conditioning Department. Here, he mainly worked with Olympic sports but also was able to assist with football. Caleb strives to help young athletes become the best they can be both on, and off the field.
Caleb and his wife Emily reside in Melissa, Texas along with their 2 dogs Cooper and Remi.